Hi Fashionistas/Fashionisters,
I will be leaving soon to the sunny city of Dallas,Texas.There is a struggle with almost everyone i know on what to pack when going overseas or just going away for a weekend.So i decided to let you in on my style of packing.
I like to pack kind of light(well my version of light) when traveling as i know there is a 100% chance i will be shopping.Since i will be going to a place where there is warm weather i assume at some point i will be hitting the beach.I would first pack my bikinis of cause probably only two so i could buy more #Ilovebuyingbikinis.That will then come with a  beach cover up and some sandals for the beach.
I pack only for my first few days as i normally just start shopping from day one.So as protocol there will be those lunch and dinner dates,i will pack in Joni Jeans ofcause (btw im addicted to Joni jeans will be doing a post about them soon #iown12pairs) probably just a black pair , dark blue pair and a washed out blue pair just to have opinions.Graphic Tees, one cute dress ,some dress shirts  and a blazer to mix and match for those few days before the shopping begins.Shoes maybe just one pair of heels and the same pair of sandals i pack for the beach will be fine.(Do not put in to much shoes #Makesyourbagheavy)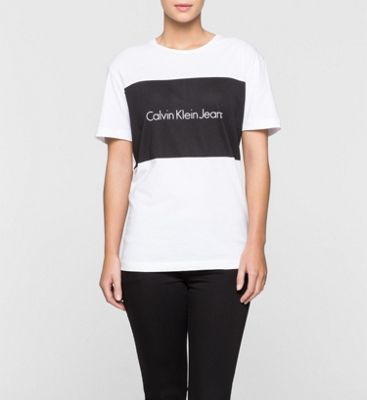 (Bought this Tee and a few others at Calvin Klein,love their tees.)
I normally exercise in the morning ,so for morning runs/workouts i will pack in one pair of sneakers,three sports bras and three pairs of leggings.Yes your travel bag is probably almost  half way full(i have x2 huge luggage bags you know for all those gifts you have to by your amigos.)
That is the way i go about packing for my trips.Let me know your packing tips Fashionistas/Fashionisters.
xxx